Learning Support. - School in Mussoorie
Every child is gifted in their unique way. And likewise different are their needs and learning abilities. At MIS, we thrive to give personalised attention to each one of them & support their learning.
By breaking leaps into small steps, we help them enhance their knowledge and impart learning as per their grasping ability. We teach them to be curious, to learn to question, to be observant and nurture their passion for exploring. We believe, through positive reinforcement, love, support and motivation - learning becomes easy, fun and interactive!
At Mussoorie International School, our teachers abide by these philosophies as their very mantra for teaching.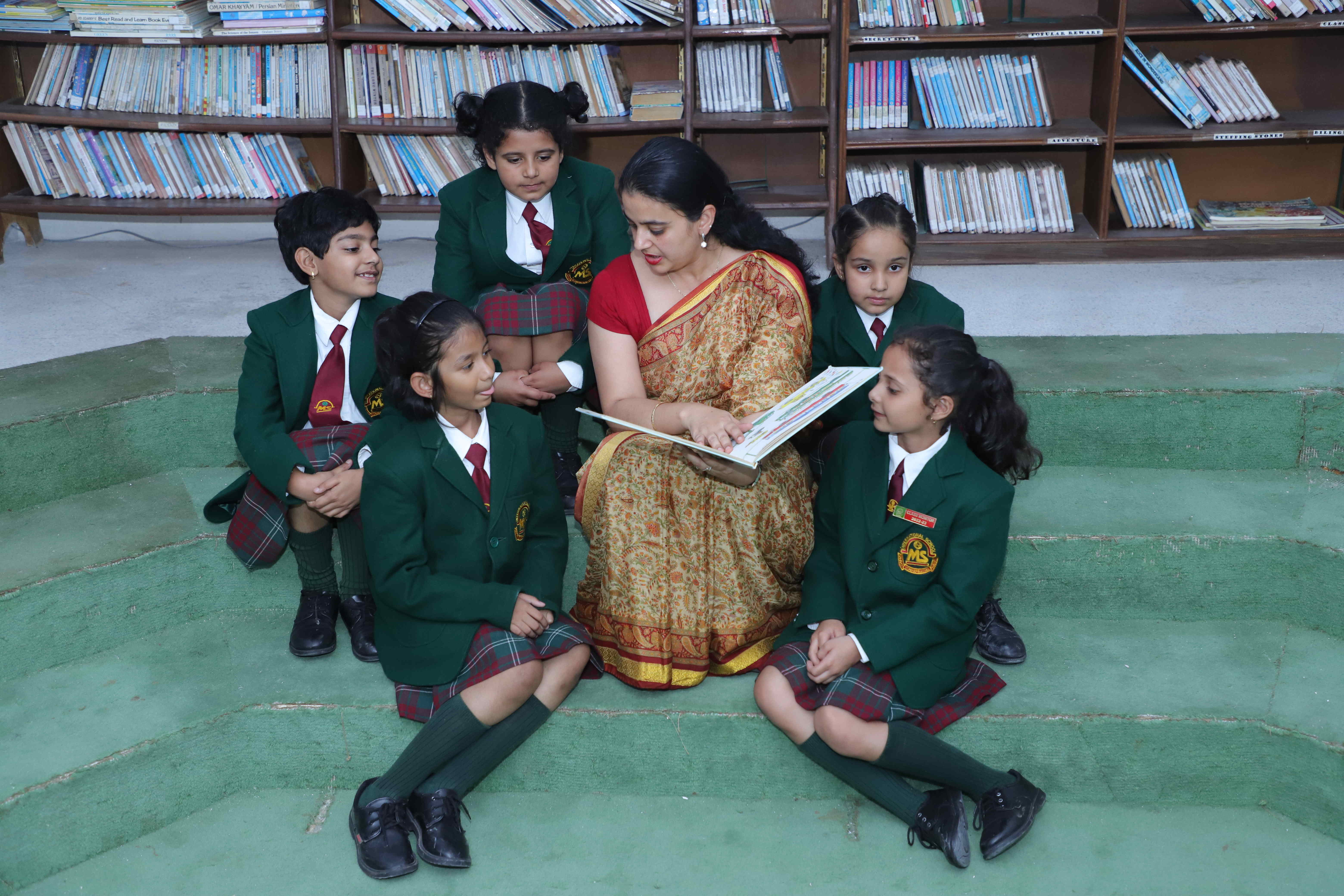 Administering probes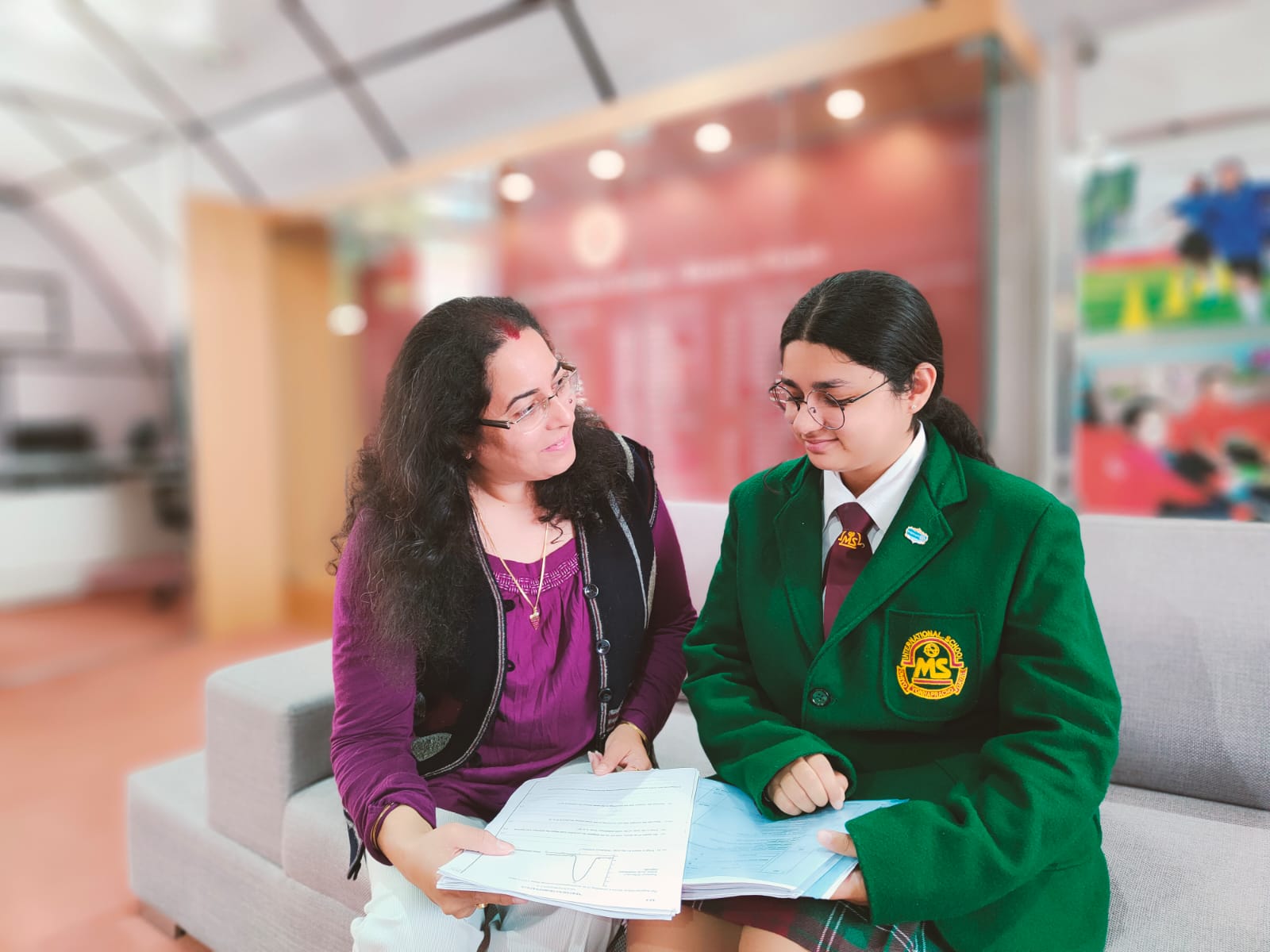 Identifying what modes of communication helps an individual student to learn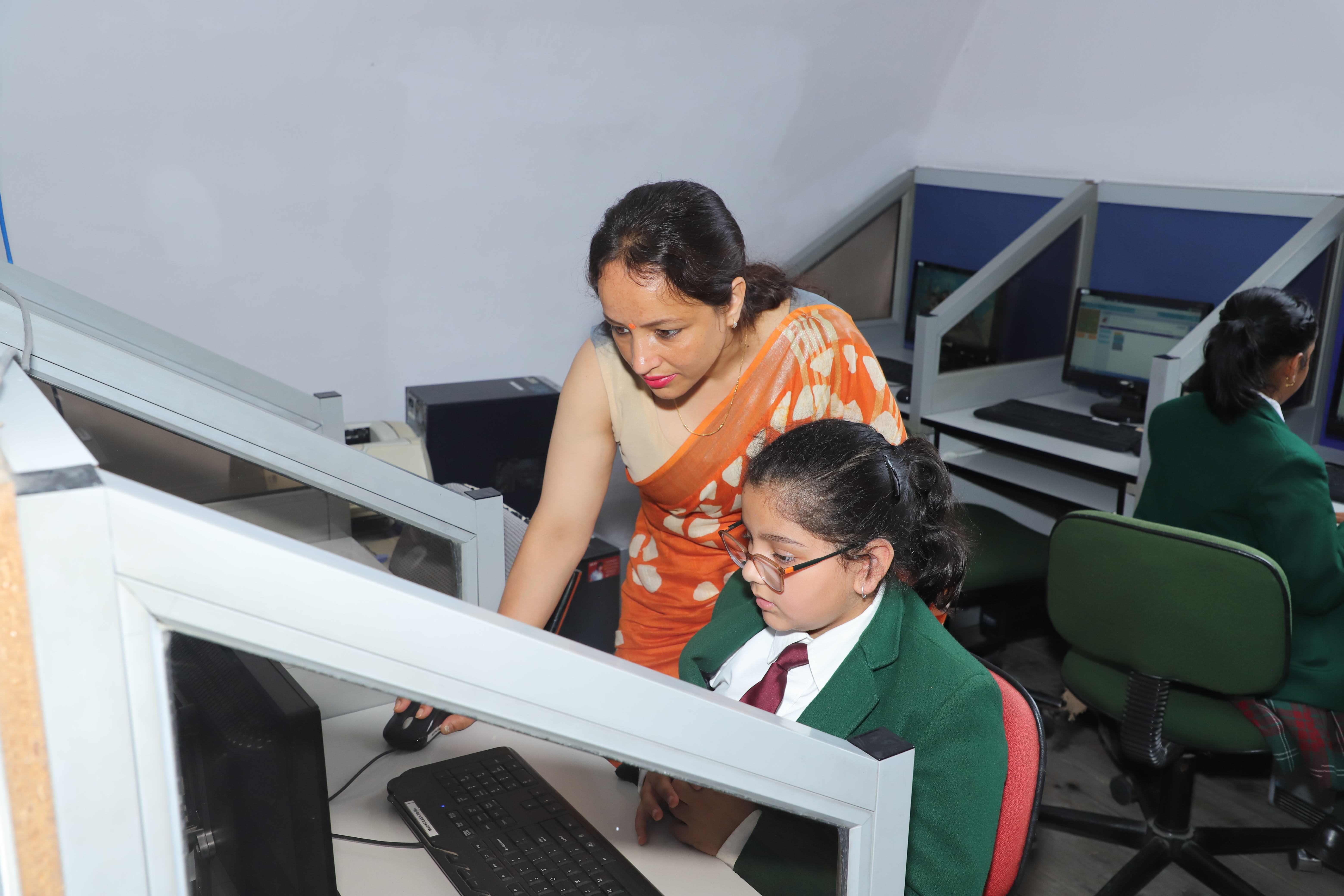 Breaking learning
into small steps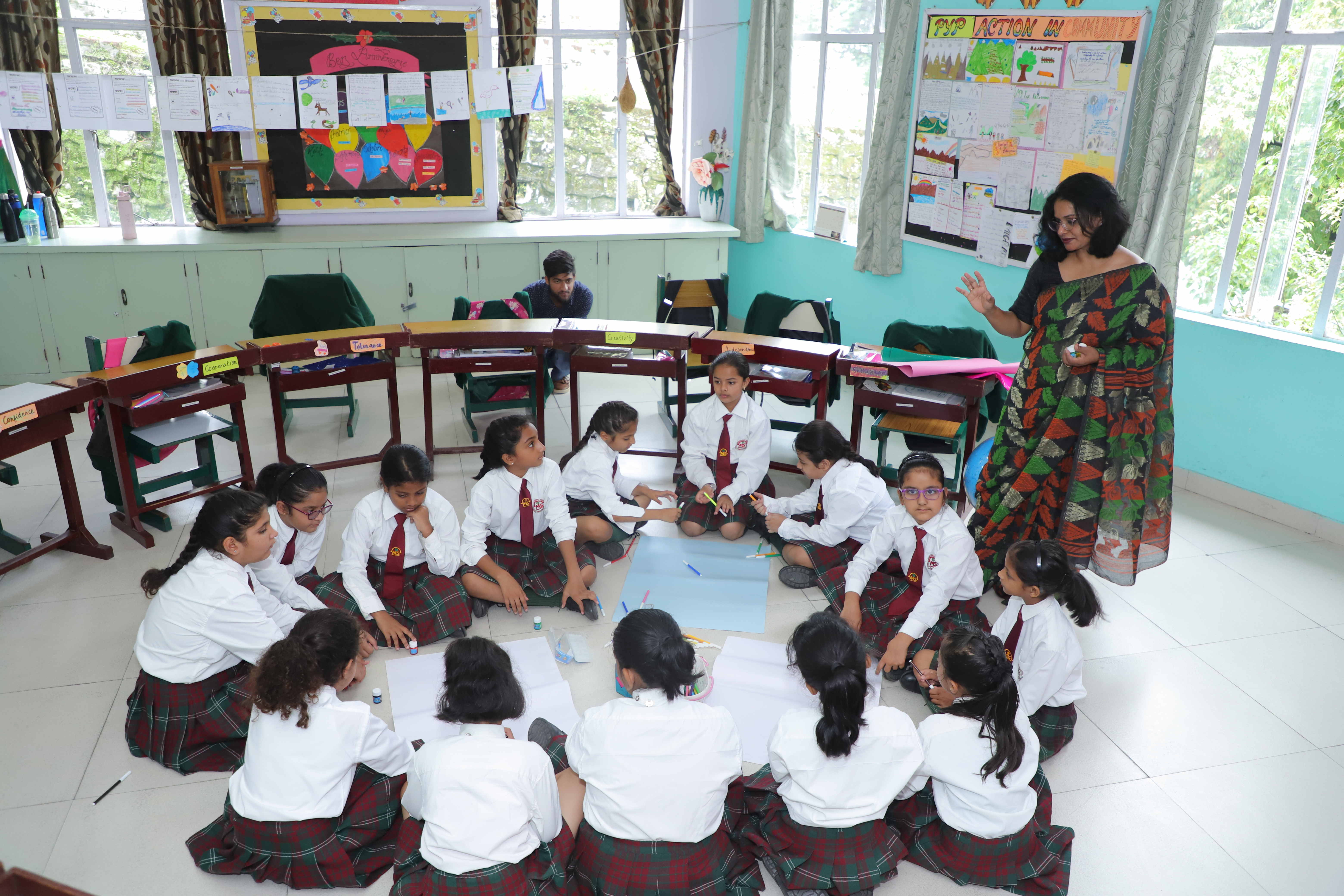 Giving regular and
positive feedback to the child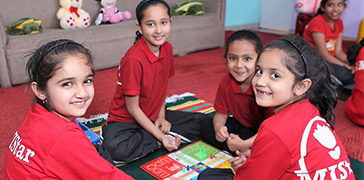 Using diagrams, graphics and pictures to help them understand what is being explained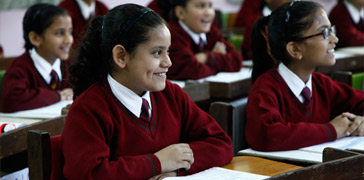 Providing independent, well-designed intensive practice through the latest technologies.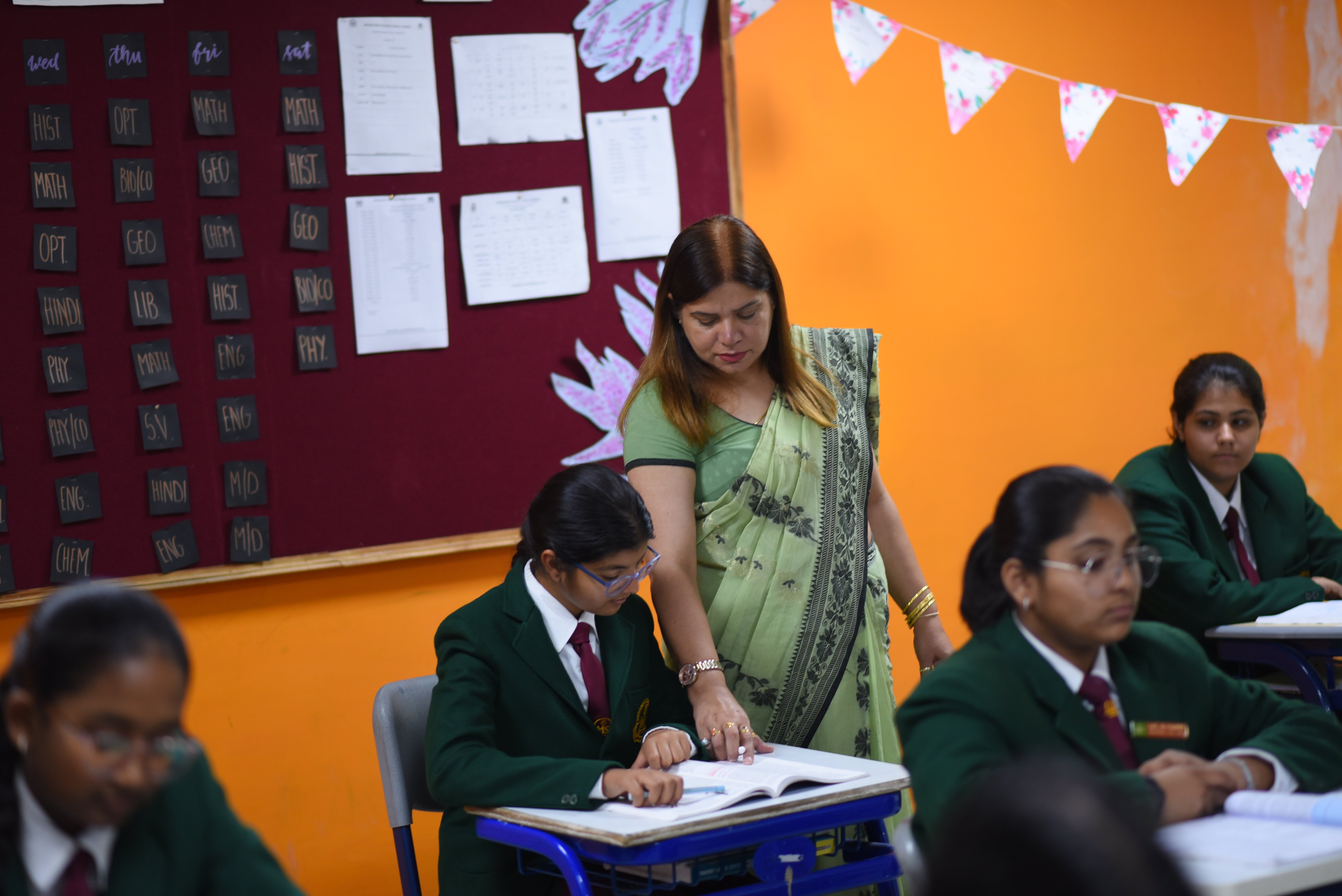 Engaging students in the process of learning through an interactive class sessions.