In today's modern twenty-first century, men and women are the same. The parents have also unchained themselves from the social stigma of educating boys better than girls and prefer to educate their daughters at India's best boarding school for girls. There are many benefits of educating your daughter at a residential school over a day school. Our daughters are our most significant investment as parents, so we must choose the best boarding girls' school in India to be trained well.
Apart from their academics, safety is the most crucial factor to consider. And so, parents must not compromise on the security measures and choose a school that is ranked among India's best girls boarding school in terms of both education and safety.
Mussoorie International School is ranked among the top boarding schools in India. Affiliated to many boards with excellent faculty and staff members, the school offers numerous advantages. Let's briefly look at how your daughter will benefit from studying at Mussoorie International School, the best boarding school for girls in India:
1) Board:
The school is affiliated with the Council for the Indian School Certificate Examinations, University of Cambridge International Examinations, and IBDP. Compared to the CBSE board, it is comparatively more accessible, and it eliminates the secondary subjects and focuses on the mandatory ones. Thereby saving their time and preparing them for competitive exams after class 12th.
2) Security:
Mussoorie International School is ranked as one of India's best girls boarding school for safety and security reasons. The campus hostel is built with new infrastructure, and every nook and corner is under CCTV surveillance. The students are always under the strict vigilance of both the cameras.
3) Modern School: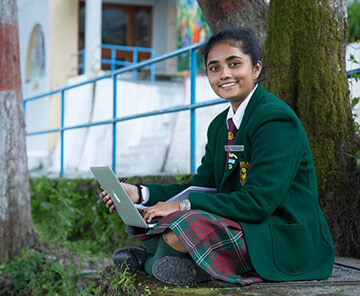 Mussoorie International School is a conglomerate of old teaching values with modern methods. And so, MIS calls itself the "Modern Gurukul," where the students study together
4) Advanced teaching techniques: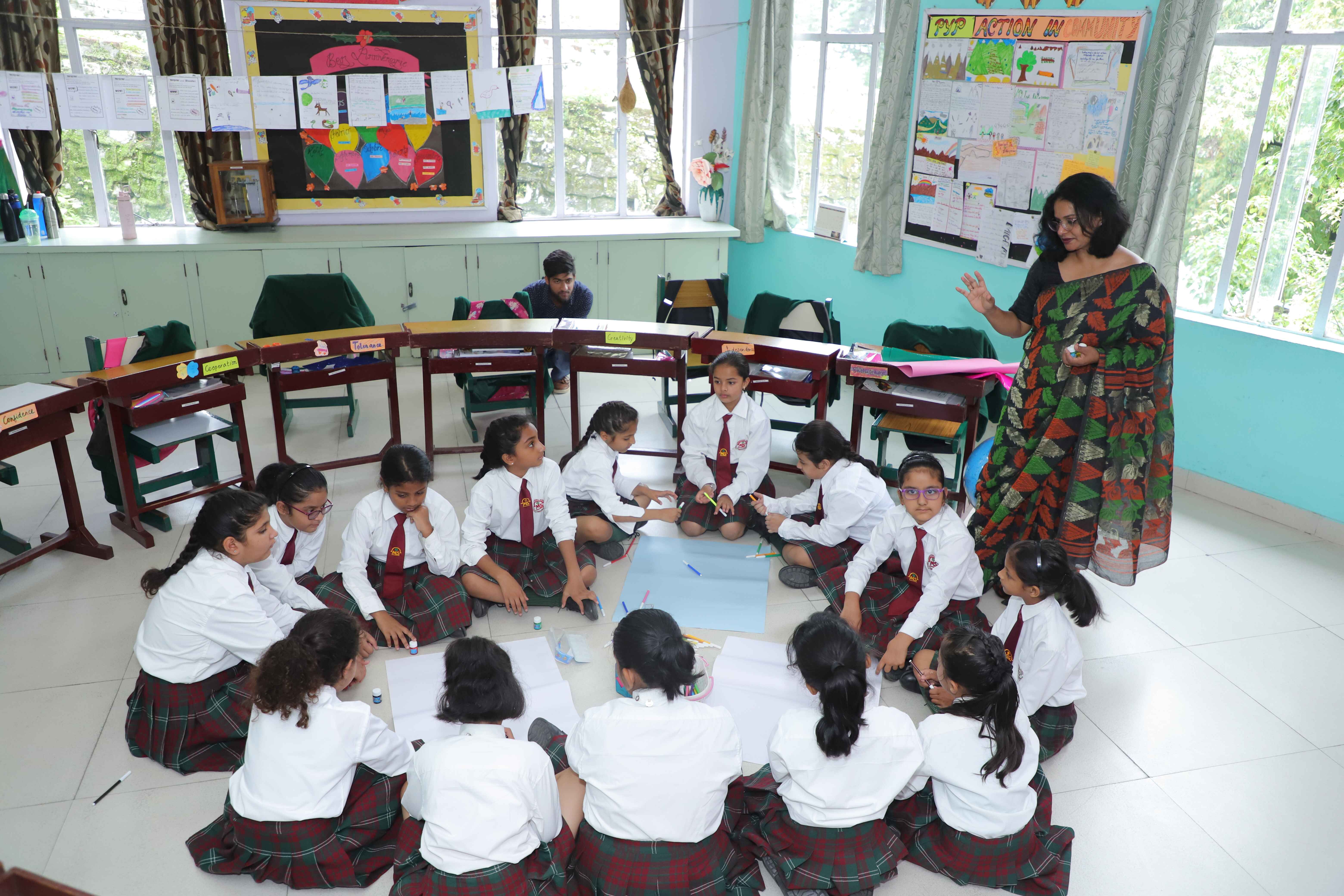 Mussoorie International School is one of India's few best girls boarding school that focuses on digital learning with superior methods. The computer labs are acquainted with the best computers and high-speed WI-FI, making their learning process smoother and quicker. The science laboratories are also well equipped, and students are keen on their science experiments.
5) Healthy food: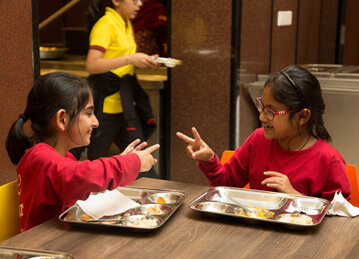 Mussoorie International is one of the few schools that ensures no compromise with the food. And aims to meet all the high standards in the quality and quantity of the food. The children get four meals a day where the meal is full of protein and vital nutrients to ensure a balanced diet.
6) Physical activities :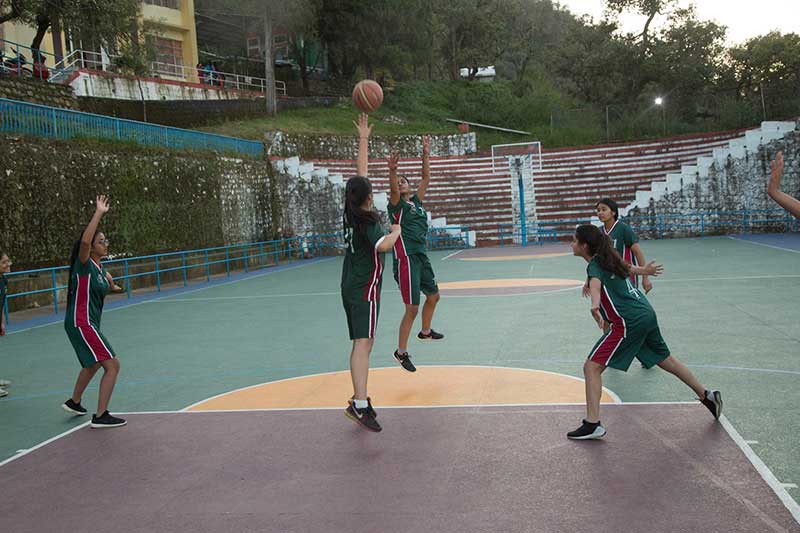 We know how all study and no play make students dull people, so MIS ensures that the students are equally focused on both studies and sports. The school has a basketball court, football field, cricket pitch, tennis court, and a shooting range. They are designed with utmost panache to have no shortage of options. The 40-acre campus also boasts a beautiful and well-maintained indoor swimming pool with a trained coach for each sport.
7) Independence: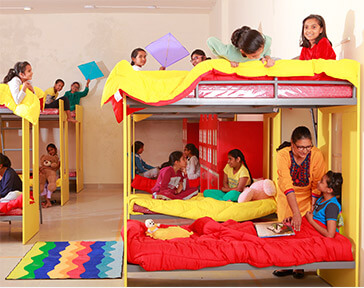 Where children are spoiled, pampered at home, and depend on their parents for every little thing, a boarding school makes them independent. Even though Mussoorie International is a home away from home and the wardens are incredibly caring and friendly, they teach the students to be self-dependent.
8) Broader Horizons:
Since the school is all-girls, the girls learn to study and coexist in a healthy environment, making them come out of their shells. The school also has tie-up with many esteemed international universities and colleges. Your daughter can apply if you wish to send her overseas to pursue her graduation, and we make sure that the sky is the limit for your child.
A residential school will always polish your child in ways that a day school cannot. What makes Mussoorie International one of the best boarding schools for girls in India is its location. If you want your daughter to give you a fruitful result of your investment, you must enroll her at Mussoorie International School.