MIS India- Best Boarding School in India For Girls
Mussoorie International School is one of the best Best Boarding schools in India for Girls. In our School 500 STUDENTS, 100 TEACHERS, 50 CLASSES, 15 LABS. Our vision is to provide a platform for every individual to explore her hidden talent in the desired field. We have all facilities for to students learn and enjoy practical skills like a swimming pool, laboratory, library, Dormitory.
Mussoorie International School enables its students to showcase their creativity and talents to the world through competitions, fests and more. MIS is one of the Best boarding schools in India that puts emphasis on the overall development of the child including academics, extracurriculars and more! 
At Best Boarding School in India, several fun activities and hobbies take places such as the inter-house competitions for girls, instrumental and vocal music, drama club, speech and debate club, movie theatre visits, celebrating the festivals, talent fiesta, formal dinners with the Principal, overnight cultural trips, camping, trekking and other outdoor activities like cricket, basketball, soccer, tennis, swimming, snooker, billiards, TT, badminton, weight-training and athletics among others. Engaging the students in these activities helps in their personal and social skills development. 
They can pursue their interests with the support of our teachers and fellow students and are encouraged to take up challenging projects that interest them. The Best boarding school in India organises various top inter-house competitions at different times all throughout the year. These competitions are organised to promote innovation and creativity while also developing their minds. 
Some of the competitions that are held at MIS include the Poem Competition, Spell Bee, Band Making Competition, Chocolate Making Competition, Saree draping Competition, Make-up Competition, Salad Presentation, Debate Competition, the Business Conclave, Rangoli Competition, Mehndi Making Competition & Talent Competition among others in our boarding school. 
Mussoorie International School also takes part in several Inter-school Competitions like the following listed competitions and Students got Prizes: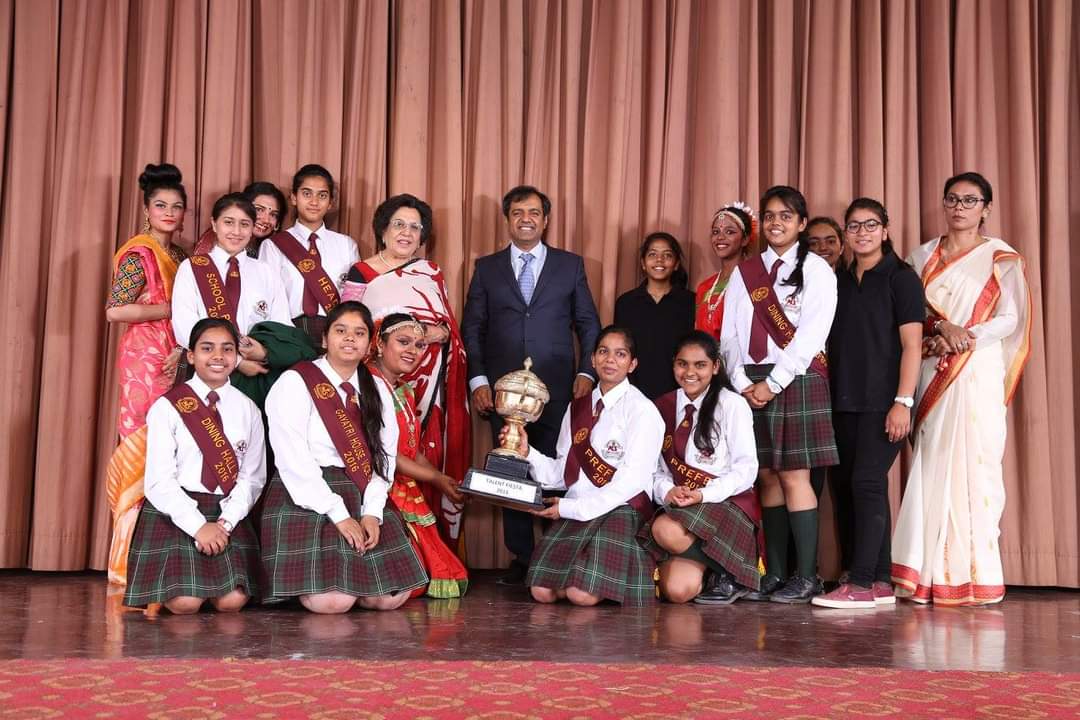 – Mussoorie International School Science Conference [Missc]

It encourages the children to showcase their learning skills in the Science and Technology field.
– Mussoorie International School Maths Conference
MISMC has provided a learning platform for the students to develop exceptional skills in mathematics hence stimulating their intellect and cognitive growth.
– Debate Competition in our Best Boarding School

MIS organises two annual debates in a year- J.P Inter-House Hindi Debate and Principal Cup English Debate.
– Art Competition Inner Eye
This Competition inspires the students to develop their skills in art fields like doodling, comic scripts etc.
– Inter-school Business Troop [Misbt]

MISBC encourages young Entrepreneurs  to learn how to design a product, create an effective marketing strategy for their product to be launched and how achieve both economic and social objectives
– Inter-school Coding Competition

Coding Competition is an Inter school event that helps students to learn relevant competitive skills while developing a problem-solving mindset from an early age.
– The Vision of our Boarding School

It is an Inter-school event providing a platform for the students to explore their talents in various fields. The event is filled with different activities to choose from such as the Melodious Rhapsody, The Next step, Calculated Chaos etc.
-Swimming gala inter-house competition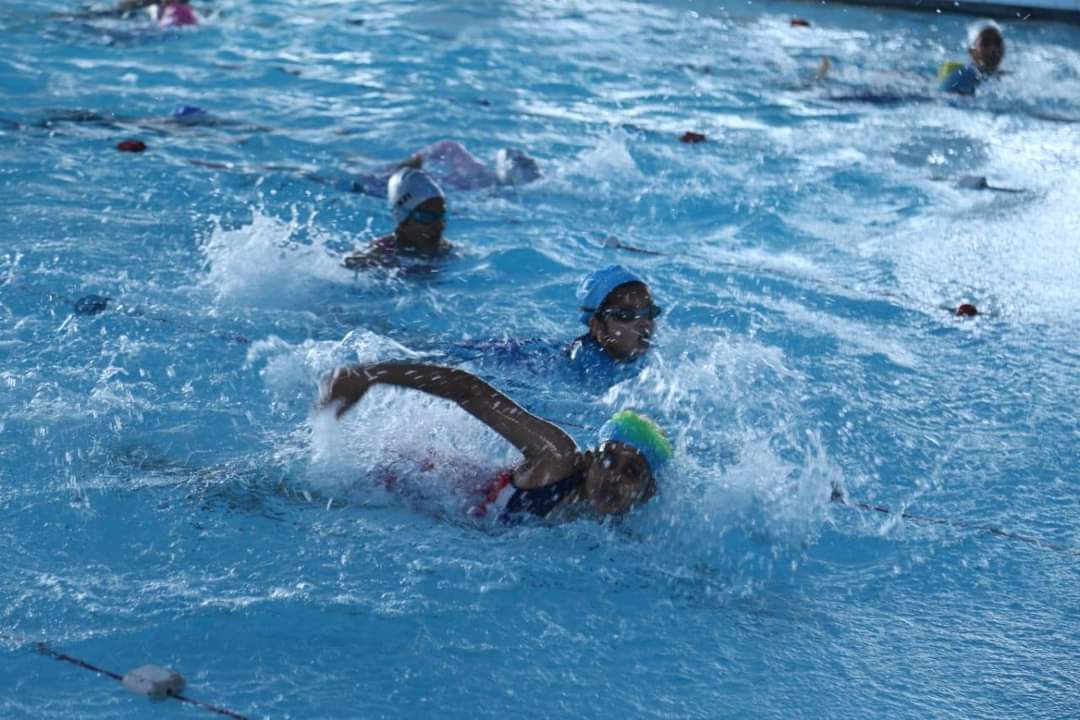 The swimming competition is an inter-house competition that judges on the basis of swimming styles like Freestyle, Backstroke, Breaststroke and Butterfly.
At MIS (girls boarding school), Each festival is celebrated with a lot of Zeal and enthusiasm with respect to the other culture's needs. MIS organises some of the best cultural events in the area for its students. Events like the Bookfair are held within the school campus every year to promote literature and reading. The school also organises community service programmes such as the Clean Drive Programme, the Swachh Bharat Abhiyan and the Village Immersion Programme that teaches the students to keep their surroundings clean and how to use and reuse plastic. Students also promote Internationalism by organising French Fest in the school. 
MIS (girls boarding school) also organises the Model United Nations (MUN). #MIStars started with the two days event – MIS Model United Nations in which the students from grades 9 to 12 have been divided into three UN councils – UNHRC, UN General Assembly and the UN Security Council. All three councils are given topics for discussion and each student is a delegate from one country. 
The students are also taken on trips and treks like the trek to George Everest where the girls. Climbed to George Everest which was located at a distance of 6 kilometres approx. It was a joyful experience for the students. 
The Best boarding school in India offer top-notch facilities across various fields from academics to performing arts and infrastructure. Mussoorie International School is the best boarding school for girls in India, situated in the beautiful hill station of Mussoorie near Dehradun, Uttarakhand.
MIS, girls boarding school provides an enriching learning experience for the children by focusing on activity-based learning and an array of exciting extra-curricular activities beyond the classroom such as music, dance, Yoga, Sports, Art & crafts. With so many societies and clubs like the Financial society, Historical Society, Literary Society, Science Society and many others, the girls can explore what they like and hone their skills. 
For the all-round development of the students, the school keeps its focus on Technological empowerment, enriching creative and performing arts, excellence in sports, increasing environmental consciousness, and empathy towards others.