Welcome To Top Boarding Schools in India – MISINDIA
Certain experiences in life are challenging. But in order to achieve the bigger things you need to step out of your comfort zone. As someone has rightly said
"The world is a tough place and you have to face it, to conquer it".
So, the dreams that you have seen for your child can and will be achieved given you take some early and tough decisions in their life.
Learning it by doing it
We all know it's disheartening and not an easy thing to send your child away to Boarding School at an early age where they will have to face a whole new environment with complete strangers, but what will be there is a disciplined way of life that will help them to become more mature as well as independent and face every situation on their own. They will learn how to take care of their selves. The only need is for proper guidance and this is what you get in a top boarding schools in india.
Home is never too far away
Also, today's boarding schools are no longer what they used to be years ago, with the development in technology and schools getting modernized and updated with the top class facilities, parents can be in touch with their kids in a much better way. Boarding schools are now home away from home. The child can stay connected with their families through various sources of social media monitored constantly by the school authorities. This way, parents can make sure that their child is in doing well without intruding the school's norms and regulations.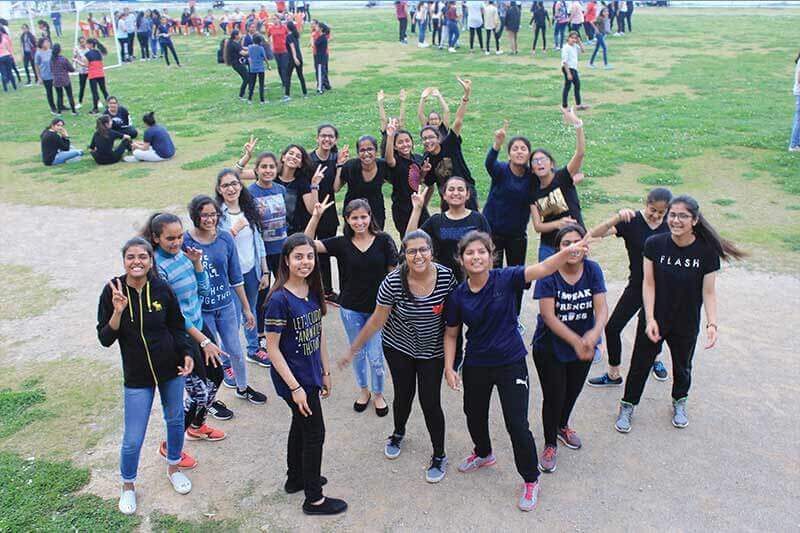 Equality and Equity
The best out of any individual in a group can be measured when they are given equal opportunities with similar resources. In a boarding school the top priority is to treat each and every student with equal importance and every student gets the same amount of resources irrespective of their wealth and status. This is considered to be a foremost matter of influence in regular schools as the different lifestyle and background of a student can have a major impact on other students.
Skills for Life Top Boarding Schools in India
When it comes to discipline, even with all the compassion & affection, the Boarding schools maintains a well balanced curriculum with primary focus on studies as well as grooms them with good behavioral skills and a positive attitude towards life. The focus is on all-round development of the child by making them participate in various activities throughout the day and allowing them to enjoy the process of learning. These extra-curricular activities are missed out in any regular school as it's not time feasible to include them in a fixed schedule with all the other courses. All in all, a boarding school experience makes a child independent and readies them for the challenges of tomorrow and helps them in their future's personal as well as professional life.